Emily Lowery – Executive Director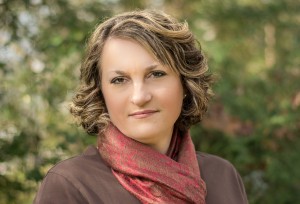 Emily  projects the calm assurance of someone who has dealt with greater adversity than today is likely to bring. She speaks reflectively about the path that brought her through a period of darkness that included homelessness to a successful career, an invitation to join The Haven Board, and now a calling to serve on its staff.
She joined our staff in January 2012. Starting in administration and making her way up to the role of Executive Director, "has been humbling", she states. "To know where I've come from and where I'm at now is only through a Power greater than me."
Email me at: [email protected]
Teresa  – Assistant Director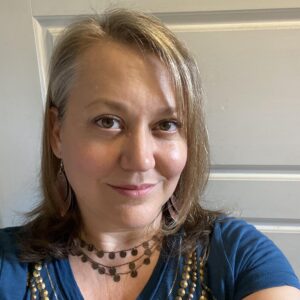 Teresa joined our team at The Haven in early Summer of 2019 as Administrative Assistant and has worked her way to Assistant Director.  With Teresa's business background and experience she has from serving those experiencing homelessness in San Diego, she has a great heart for people.
She was part of a ministry that went to homeless camps to reach out to those who were there. She was able to provide hope among those who had lost hope. Her faith is big and her love for people shines through and possesses many other talents we hope to tap into!
Email Teresa at: [email protected]
Sasha  – Case Manager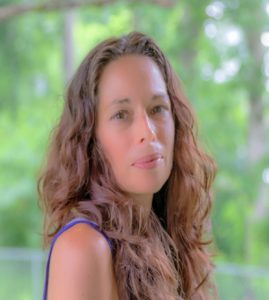 Sasha joined our staff in the Spring of 2019. A native Floridian and the daughter of Cuban immigrants, Sasha holds a B.A. in Psychology from The University of South Florida, and a Masters in Education with a specialization in Guidance and Counseling from American Military University. After receiving her B.A., she worked in the inner cities of Tampa, Clearwater, and St. Petersburg Florida with the severely and persistently mentally ill, families, battered woman, and conditionally released inmates. She completed her Master's internship in the rural area of Ellijay Georgia, primarily working with the Guatemalan population, providing resources and empowerment classes for adolescent girls and helping parents with struggles acclimating to the United States. Now with the Haven, she will be working with clients to help them meet and obtain their goals to maximize their success and reach self sufficiency as they transition from The Haven back into the community. Sasha  is passionate about helping others achieve their highest potential.
Email Sasha: [email protected]
Bree – Mental Health Counselor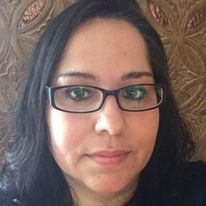 We welcomed Bree to our staff in December of 2022. She is a western North Carolina native with 16 years of experience working with people experiencing homelessness, individuals with mental illness and addiction, and human trafficking victims. She graduated from Liberty University with an MA in Clinical Mental Health Counseling and is dually licensed as a Clinical Mental Health Counselor Associate and a Licensed Clinical Addiction Specialist Associate. As a person with lived experience of homelessness, Bree offers a distinctive point of view for our clients at The Haven, and will be available to assist clients to address any mental health and addiction-related issues. She is passionate about mental wellness and is proud to be able to offer services to clients for up to a year after being a shelter guest. Bree also pursues continued education to best serve her clients, and is currently working on her Ph.D. in Psychology-Theology at Liberty University.
Bree's personal interests include a love of the beach, geocaching with her grandchildren, reading and writing. 
Email Bree: [email protected]
Shelter Assistants –
The Haven has up to five Shelter Assistants that monitor the shelters, oversee daily activities and supplies, security, provide support and care for our guests. COVID-19 forced volunteers to be let go at the beginning of the pandemic. Volunteers were the primary source of operating the shelters. Having to restructure after the lock-down, we hired a team of shelter assistants. It took five people to fill the shoes that volunteers once filled!
We are fortunate that 50% of our staff have lived experience of homelessness. This not only provides a perspective that others may not have, but empathy to know the struggles of the people we serve.