Emily Lowery – Executive Director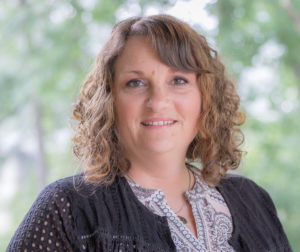 Emily  projects the calm assurance of someone who has dealt with greater adversity than today is likely to bring. She speaks reflectively about the path that brought her through a period of darkness that included homelessness to a successful career, an invitation to join The Haven Board, and now a calling to serve on its staff.
She joined our staff in January 2012. Starting in administration and making her way up to the role of Director, "has been humbling", she states. "To know where I've come from and where I'm at now is only through a Power greater than me."
Email me at: Emily@havenoftc.org
Sean  – Shelter Manager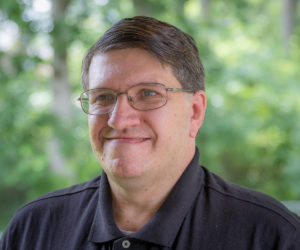 Sean joined our staff in December 2018. As a previous resident in 2013, he has come "full circle". His expertise is invaluable as he knows The Haven from the inside outside out. He is able to give insight that nobody else can.
During his time at The Haven, the staff pushed him to challenge his goals. He obtained a job while staying at The Haven and has since been steadily employed. He has sustained himself and redeemed himself to show everyone that anyone can do anything if you try.
Email Sean at: Sean@Havenoftc.org
Amanda – Mental Health Counselor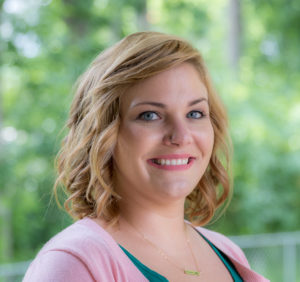 Amanda Snipes has been with the Haven since January of 2019; however, she has been an intern for the past few years. After moving to North Carolina in the spring of 2011, Amanda pursued an education in psychology. She received her Bachelor of Science in psychology with a minor in sociology from Gardner-Webb University in 2014, and will receive her Master of Arts in Clinical Mental Health Counseling from her Alma Mater in December of 2019. She will also become a Licensed Professional Counselor at that time and continue her education to become a Licensed Clinical Addiction Specialist.
At the Haven, Amanda provides individual counseling for current and past residents. She utilizes Cognitive Behavioral Therapy, Solution Focused Therapy, and Person Centered and Existential approaches. She also offers group therapy to provide psychoeducation, support, and promote change in the lives of the residents.
Email Amanda at: Amanda@Havenoftc.org
Sasha  – Case Manager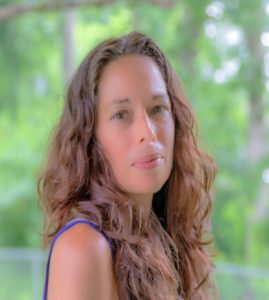 Sasha joined our staff in the Spring of 2019. A native Floridian and the daughter of Cuban immigrants, Sasha Diaz holds a B.A. in Psychology from The University of South Florida, and a Masters in Education with a specialization in Guidance and Counseling from American Military University. After receiving her B.A., she worked in the inner cities of Tampa, Clearwater, and St. Petersburg Florida with the severely and persistently mentally ill, families, battered woman, and conditionally released inmates. She completed her Master's internship in the rural area of Ellijay Georgia, primarily working with the Guatemalan population, providing resources and empowerment classes for adolescent girls and helping parents with struggles acclimating to the United States. Now with the Haven, she will be working with clients to help them meet and obtain their goals to maximize their success and reach self sufficiency as they transition from The Haven back into the community. Sasha  is passionate about helping others achieve their highest potential.
Email Sasha: Sasha@Havenoftc.org
Teresa  – Administrative Assistant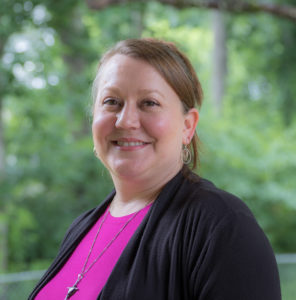 Teresa is our newest addition to staff and has taken on the role of Administrative Assistant. Although this position has not been filled in many years, it has been much needed. With Teresa's business background, she has a great heart for people.
Living in San Diego, she was part of a ministry that went to homeless camps to reach out to those who were there. She was able to provide hope among those who had lost hope. Her faith is big and her love for people shines through and possesses many other talents we hope to tap into!
Email Teresa at: Teresa@Havenoftc.org
Please see the employment section of our webpage.